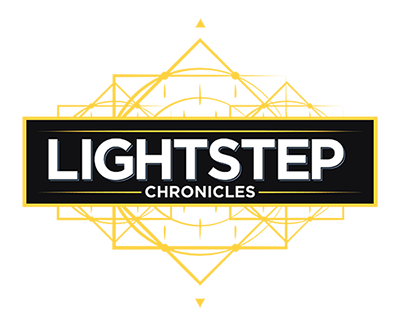 Lightstep Chronicles
QA testing, Steam achievements, etc. [Devlog]
---
Let's kick things off with an Amarok image pack:
Devlog
This is what we did in the past week:
activated optional text within zoom zones
added more cutscenes in the control room
updated the Star Map with edited text
updated animations of Cain Phoenix in the chair
optimized scene loading
did some end scene graphics polishing
We also had some QA friends come over and do their magic on the complete build, and they were so incredibly thorough. We now have a lot of technical feedback to go through and fix, which will take a while. Well, we were counting on this.
Next week, we will work on
eliminating the bugs found by the QA team
adding Steam achievements to the game
comprehensive in-house beta testing of the final build
updating the remaining in-game text with edited text
additional sound effects and music