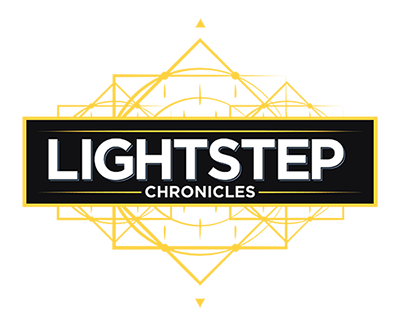 Lightstep Chronicles
PUBLIC DEMO REMINDER + Dev update | May 21, 2019
---
Hello everyone,
It's been a while since you last hear from us and the reason is mostly because our work is now - bugs and fixes. We are now aware too - that is how the final process looks like. During what we thought was our final playthrough of Lightstep Chronicles, we came upon some lackluster moments that wouldn't do for a game of this size. So, beside bugs and fixes, we are back at polishing and touching up the lighting, some animations, and the sound effects. Here is what we did (and still doing) since our last update:
Sound effect and music polish
Postprocess optimization
Lightning rebaking for several locations
Texture polishing
Animation improvement in final scenes
Also, we wanted to highlight here that we have a public demo here on Itch page. The free demo includes the first chapter of the game. We believe you will have loads to tell us after playing the demo so we are looking forward to hearing from you - whether here in comments or at our Discord server: https://discord.gg/P2qteu9.
'Til next time,
LSC team
Youtube: https://www.youtube.com/watch?v=REGHXe_eJVM
Twitter: https://twitter.com/colony_66