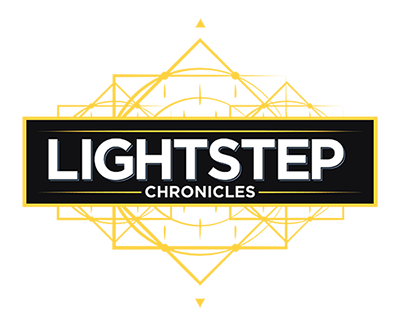 Lightstep Chronicles
Lightstep Chronicles is 90% COMPLETE and so is our comic book run!
---
We have reached what we feel is the end of an era in the Lightstep Universe – the last issue of the comic book Lightstep (Dark Horse Comics) comes out today!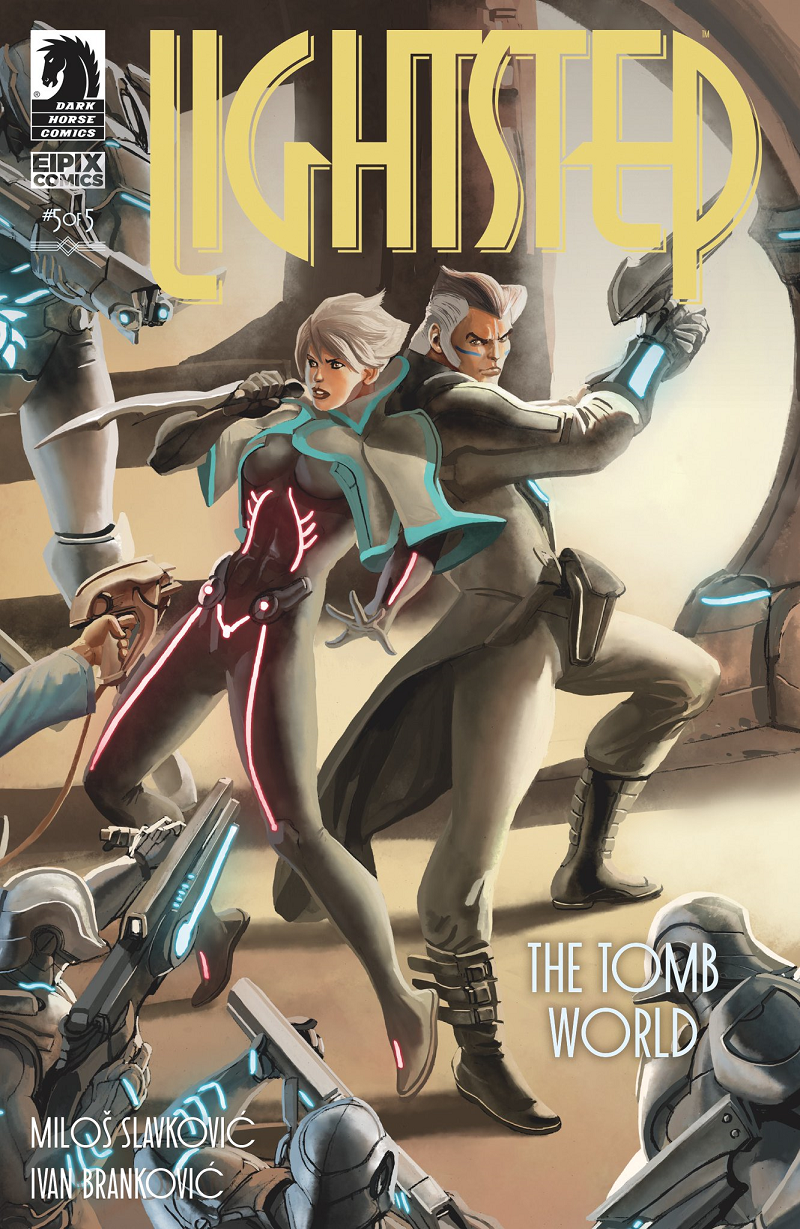 It all started out as a Kickstarter project in 2017. We gained some traction because the art of Miloš Slavković is Just. So. Good. and also because of the hilarious promo video that we had so much fun making. Please note that this is SUPER ancient and that like 95% of the information is reeeeally REDUNDANT - it's still funny, though.
Back to the actual game now! We started working on Lightstep Chronicles game heavily at that time. It went through many iterations, it was scrapped and rebooted several times. When we received Creative Europe – Media programme support, the reality of releasing this game became all the more... real!
We are now in the last leg of Lightstep Chronicles development. The Release Candidate build is within grasp, meaning that we'll be releasing rather soon. We are finished with all gameplay adjustments – all we have left to do is playtests and subsequent bug fixes. Here goes our checklist!
Devlog
As promised, this is what we did in the past week:
- eliminated bugs that the QA team found
- added Steam achievements
- had a comprehensive in-house beta testing of the final build
- updated the remaining in-game text with edited text
- added more sound effects and music
Next week, we will work on
- MORE intense playtesting of the beta build!
- preparing the final build for said playtesting
- polishing additional sound effects and music
- the gameplay is now locked. We're only polishing animation and graphics
S O O N!